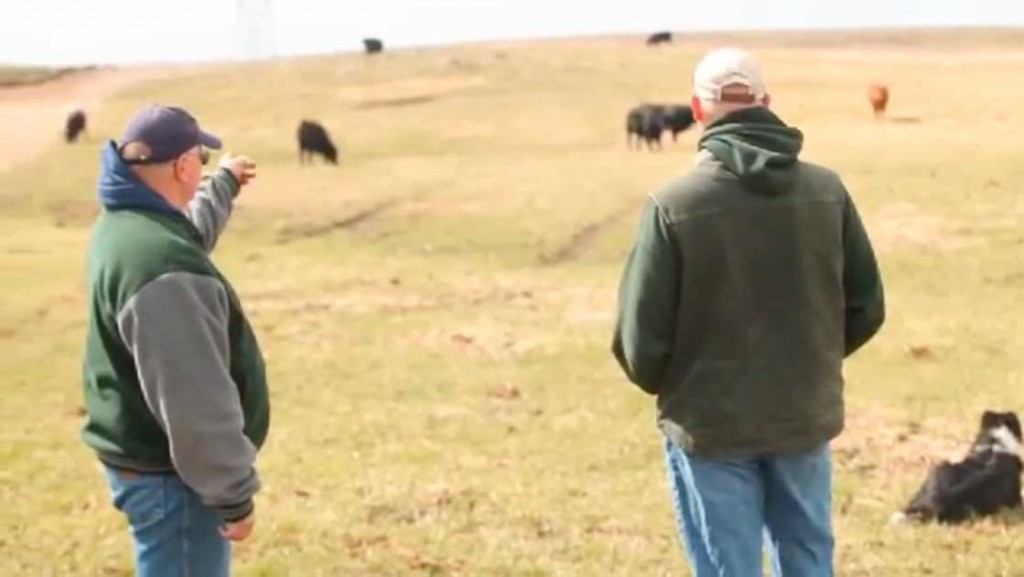 Thank you for your interest in Brown's Ranch. It is a passion of ours to share with others the joys of regenerative agriculture. Every day we receive many inquires about what we do. We are excited to see so many others interested in healthy soil which leads to clean air, clean water, healthy plants, healthy animals and healthy people.
Please look over the following information and see which can fill your particular needs.
Private Ranch Tours:
We enjoy the opportunity to show groups and individuals our ranch and have "in depth" conversations about regenerative land management. We are willing to take the time to discuss any aspect of our operation. Private Ranch Tours are available as time permits. Due to the number of requests we require that these be scheduled well in advance. The fee for private tours is: $500 for a four hour tour, $950 for an eight hour tour. These tours will be hosted by either Gabe or Paul.
Interested in scheduling a tour?